Ask For Affordable Web Design
We Specialize in Building Websites That Tell a Unique Brand Story While Meeting The Expectations of Today's Most Discerning Consumers.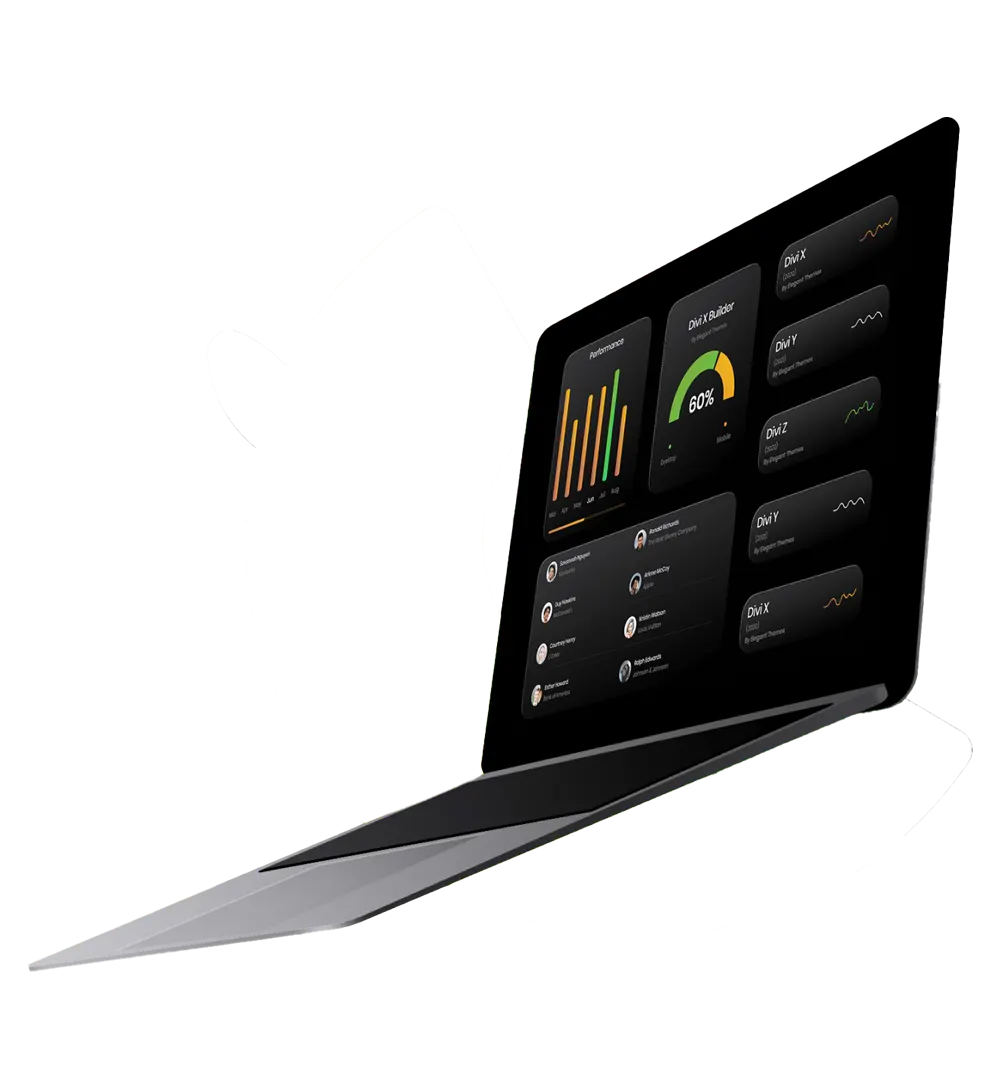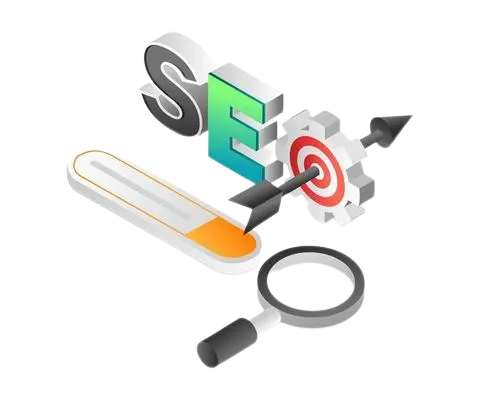 SEO is like being a detective for your website. You're constantly searching for clues and trying to solve the mystery of how to make your site more attractive to search engines. You have to sift through piles of data, analyze the competition, and stay one step ahead of the ever-changing algorithms. But if you crack the case, the reward is a flood of organic traffic and a sense of satisfaction that would make Sherlock Holmes proud.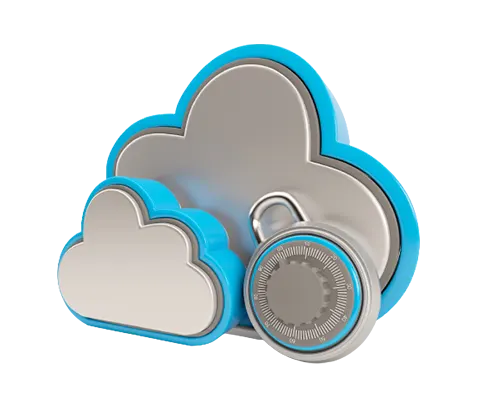 Web hosting is like renting a fancy apartment for your website. You get your own address and space to decorate it however you like, but you also have to pay the rent and keep everything tidy and functional. And just like with a landlord, it's important to choose a web hosting provider who won't let the place fall apart or disappear on you without warning.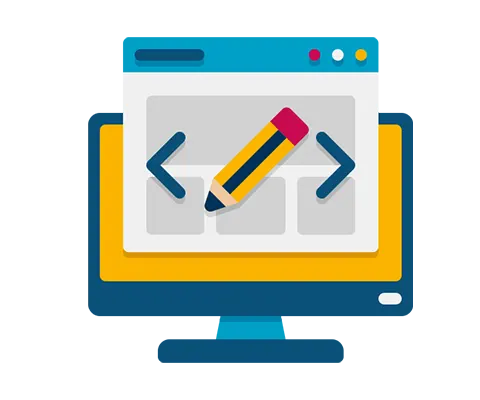 Web design is the art of creating digital masterpieces that are as visually stunning as they are user-friendly. It's like building a virtual home, but instead of bricks and mortar, we use code and pixels

About
Gentum Media Services
Our goal is to change lives by empowering individuals and businesses enhance efficiency in marketing, stock management, public relations and wealth creation. We pride in our mission to provide Quality services that are Reliable and Trustworthy
We will walk with you all the way
Whether you have specific ideas about what kind of website you'd like, or whether we need to find yours, our team will listen to everything from your business objectives and vision and thus come up with the exact fit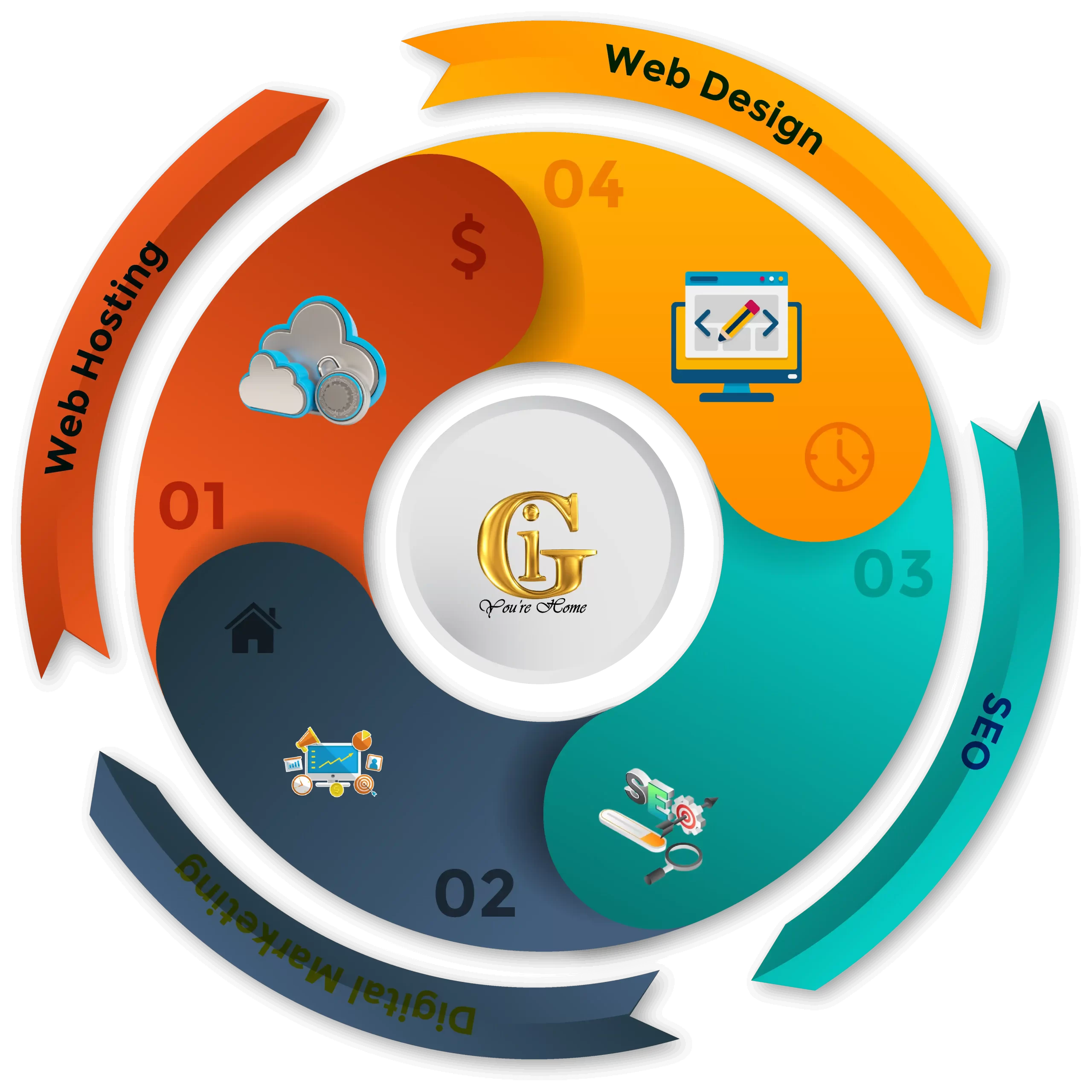 Our goal is empower individuals and businesses enhance efficiency in Marketing, Stock Management and Public Relations
Our web development team can help you build your brand's website from the ground up. We specialize in building websites that tell a unique brand story while meeting the expectations of today's most discerning consumers.
We specialize in strategic social media campaigns that focus on building and protecting a positive brand image, creating loyalty among fans, and driving new leads for your business.
earch engine optimization (SEO) is the process of increasing your site position and page rank organically through quality backlinks and effective keywords. SEO is the most effective way to increase traffic to your website.
Approach
Our Approach to the Digital Hub We Are
Our success here involves understanding your target audience, setting clear goals, and combining creative and technical skills to achieve those goals.
First, we conduct thorough research to identify your target audience and their needs. This includes analyzing demographics, behavior patterns, and competitor strategies.
Secondly, we clearly define your business goals and develop a comprehensive digital marketing plan that aligns with those goals. This could include SEO, social media, email marketing, PPC, content marketing, and other tactics depending on your specific objectives.
The Bigger Picture
By taking a strategic and holistic approach, a web design and digital marketing firm can create a powerful online presence for their clients that drives engagement, leads, and revenue.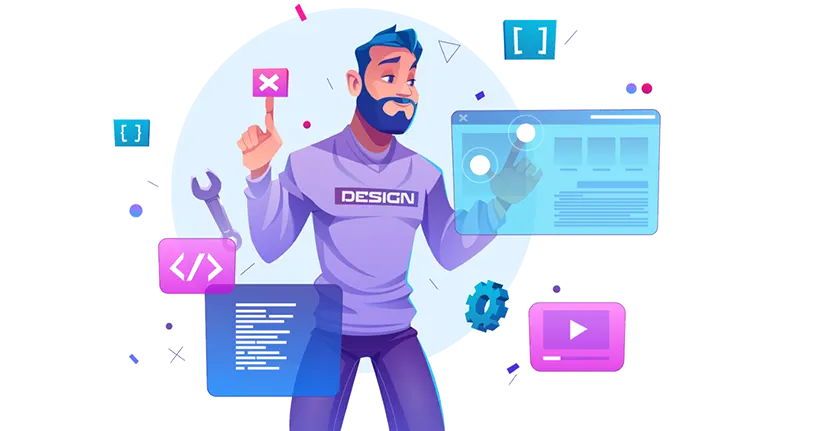 Getting things done – right!
Once the marketing plan is in place, the website design should reflect the brand identity and messaging, while being user-friendly and optimized for search engines. This includes considerations such as responsive design, site speed, and accessibility.
Continuous Monitoring & Evaluation
Finally, ongoing analysis and testing of the website and marketing campaigns are necessary to ensure that goals are being met and strategies are being refined for optimal performance.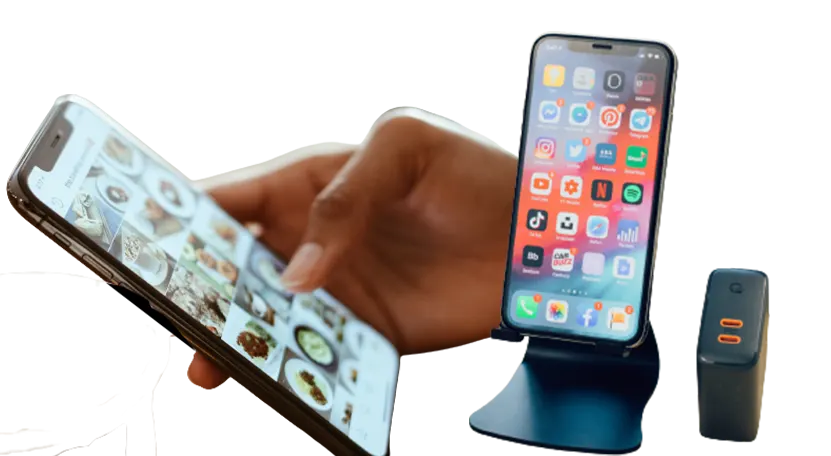 We look forward to your enquiry. Our team is excited to reach out for support.